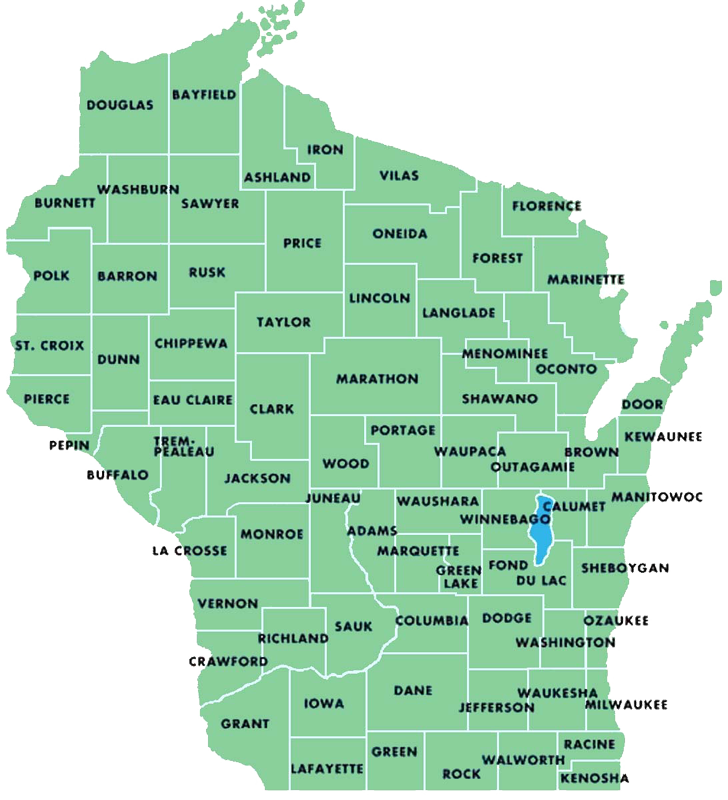 This page provides information you can use to plan your strategy in ways that will maximize the number of counties that are activated during the QSO Party. We hope you find this data useful for your planning purposes, but if you'd like something more, please let us know - we are open for suggestions on how to make it better.
These county activity tables show activity for each of the last ten years - 2013-2022. The Total Q's column is probably the best indication of activity in each county and the tables are sorted on that column. Note that, except for the last column, all data is based on the sent exchange information in the logs received. The Rcvd Q's column is the number of times that county was received by stations that submitted logs. If you want to download the table data, here it is in Excel format.
Bob Chudek, K0RC, has provided us with an enhanced version of our activation data (Excel format) with the ability to sort on any column plus lots of other features. Check it out! If you have any questions, please contact Bob. (His email address is on QRZ).
There are four counties that have no contacts (as in zero) by a fixed station since 2013 - Taylor, Menominee, Shawano and Jackson. If you're located in, or can operate from one of the relatively inactive counties, that's an extra incentive to get on the air. You will be popular! And since most of the mobiles are on CW, phone stations in these rare counties will be especially in demand. We need local hams to be more active!
If you need a detailed map of a Wisconsin county, check out the Wisconsin DOT website.
Once again, thanks to everyone for doing such a great job of covering our counties, both fixed and mobile. WIQP would not be the same without you. Please keep up the good work - it is greatly appreciated!
And if you're not already a member, please join our Mailing List (email reflector) to catch announcements and some banter on what others have in mind in the weeks before WIQP.
- Tom, K9BTQ
WIQP Team
© 2023 WARAC, Inc.